About Us
Phlebo On The Go, LLC is a mobile phlebotomy company. We specialize in making blood drawing convenient. We bring the lab to you - whether it's at home or at work. If you have a lab order from your doctor or have a special Lab Kit, we can draw it and take it to your lab of choice or ship it to it's designated lab. We also perform genetic cancer screenings, para-med life insurance exams, dot and non- dot drug screens, paternity testing, and SneakPeek early gender dna testing.


We are based in South Carolina servicing Hilton Head Island, Hardeeville, Bluffton, Beaufort, and Ridgeland. We also provide service to parts of Savannah, Georgia. Give us a call today to schedule your appointment at 843/593-5140.
SETTING UP YOUR APPOINTMENT
Give us a call at 843/593-5140. We will


need your name and address where will be collecting your blood

Let us know your preferred date and appointment time

Before we arrive, be sure your have your lab orders completely filled out with your insurance information or a facesheet

If you are getting drawn with a Lab Kit, be sure you have the kit prior to your appointment along with your prepaid shipping label


DAY OF YOUR APPOINTMENT
It's important to drink plenty of water the day before your appointment and also the day of your appointment.
When we arrive, we will draw your blood then drop it off to your lab of choice or ship your Lab Kit through UPS or FedEx for you (using the prepaid label provided with your kit).
Your draw fee can be paid in person or paid online. The draw fee is not billed through your health insurance. We accept cash, debit, credit card or checks.
Order Your Own Blood Work
OUR SERVICES
Pay only after you are drawn!
OUR DRAW FEE
INCLUDES DRAW AND MILEAGE FEE ANYTHING OVER 30 MILES IS AN ADDITIONAL .55 CENTS PER MILE.
We accept cash, debit, credit cards and personal checks. You can also pay online.
DRUG SCREENING
DOT AND NON DOT
INSTANT DRUG SCREENS
PRE-EMPLOYMENT AND RANDOM SCREENING
GROUP ON-SITE DRUG SCREENINGS FOR BUSINESSES
STANDARD PATERNITY, MOTHERLESS PATERNITY
GRAND-PARENTAGE
PRENATAL PATERNITY
IN OFFICE TESTING
MOBILE TESTING
DNA HOME KITS
INDEPENDENT LIFE INSURANCE PARAMED EXAMS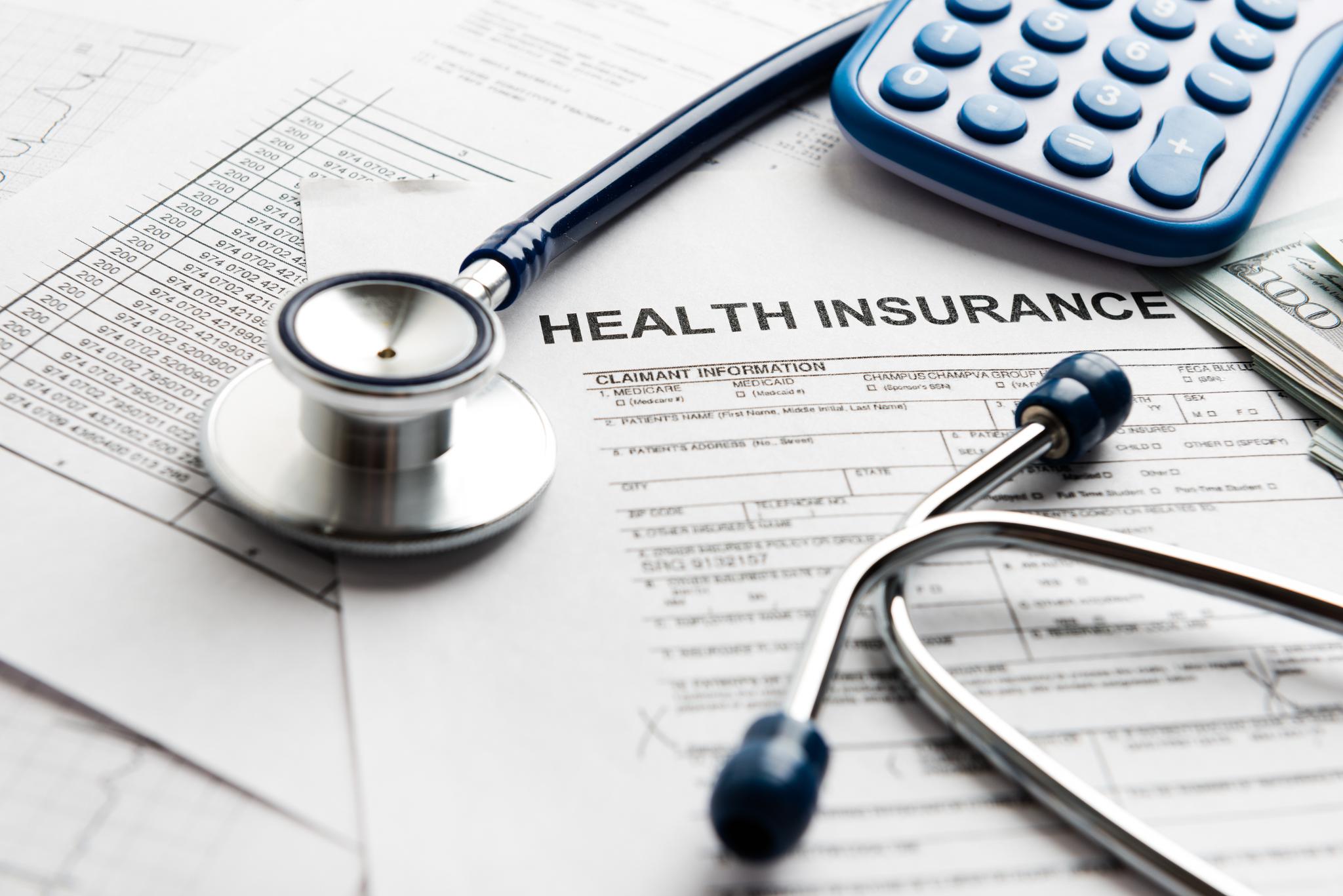 AGENTS GET YOUR APPLICANTS SEEN PROMPTLY FOR THEIR PARAMED EXAMS
Call us and we will send you a form to fill out.

Simply email or text the form back to us.

We will then call your applicant and get them scheduled as soon as possible.

Once they are completed, we will give you a courtesy call or text. We will provide you with a bar code for their lab work and guide you as to which portal to use to access their paperwork.
Boy or Girl? Find out in 2 days with SneakPeek Clinical Early Gender DNA Test
• Starting at 8 weeks into pregnancy
• 99.1% accurate DNA-based blood test
• Administered by phlebotomy professional
• Results emailed straight to you in 2 days
• Starting at $129 (upgrade for $20 and get your results the next day!)
Provide us with the information below and we will contact you to arrange for services. Please allow up to 24 hours for our reply.
Phone: 843/593-5140
Email: phleboonthego61@gmail.com